At Killyless Stores we have been enjoying Northern Ireland based programme "The Farm Fixer". It is currently showing on BBC1 each Monday at 7.30.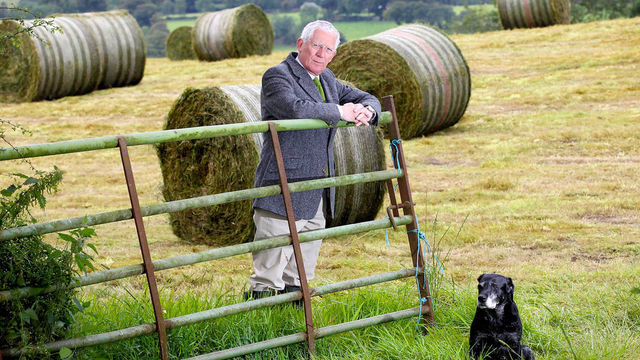 Nick Hewer has been giving advice to Northern Irish farmers who have been struggling and have taken steps to diversify and develop new business. We loved watching the first series and are glad to see him return to farmers and see how things turned out.
The current series features the future of the Castlewellan Agricultural Show, a pet crematorium, rare breed cows, a smallholder who dreams of running a knitwear business and more.
If you haven't seen it then you can watch all the latest series on the BBC i-player. Watch how the local farmers got on, see what you think of Nick's advice and you might even be inspired to diversify you farm too. Here at Killyless Stores we think it is great to see the Farm Fixer help so many local Northern Ireland farms.