Killyless Stores stock Express Gas Dehorners which can be purchased at The Directory Page Shop. Click here to go to The Directory Page Shop .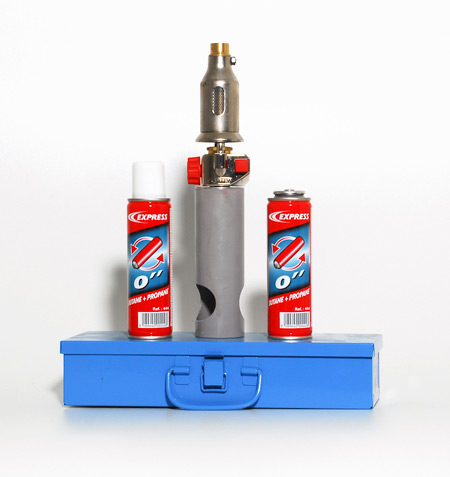 Express Gas Dehorner
Portable gas dehorner
Comes with metal case and two canisters
£156 * Price includes VAT
Killyless Stores also have other products available to purchase online.
These include a Cowcam system and Liveryman Elite Horse Clippers. Click here to find out more information about Killy Stores products which are available online at the Directory Page Shop.
Killyless Stores – Express Gas Dehorner – Northern Ireland