Killyless Stores are offering cowCam, a Camera Surveillance Solution which monitors your cattle at The Directory Page Shop.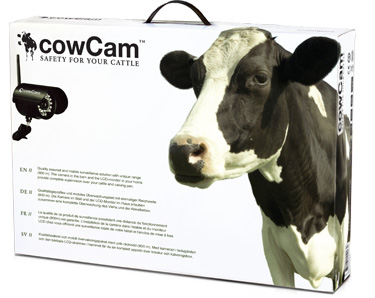 cowCam Camera Monitoring System
Wireless monitoring system allowing you to
keep an eye on your livestock without being
in the barn with them.
£410* Price includes VAT
Click here to read more about the cowCam system.
To purchase the cowCam system from the Directory Page shop click here.  Killyless Stores are also offering Liveryman Elite Horse Clippers and Express Gas Dehorner at the Directory Page Shop.
Click here to see full details of products offered online by Killyless Stores.
cowCam – Killyless Stores – Northern Ireland