Killyless Stores can supply all you gardening needs from fertiliser to your gardening tools to make you garden one to rival these award winner from the Chelsea Flower Show. As the sun starts to appear and we love spending time outside in our gardens, but sometime our lawns and greenery need a little attention before we can relax in our deckchair. These award winning gardens from the Chelsea Flower show have given us plenty of summer inspiration.
The Laurent- Perrier Show Garden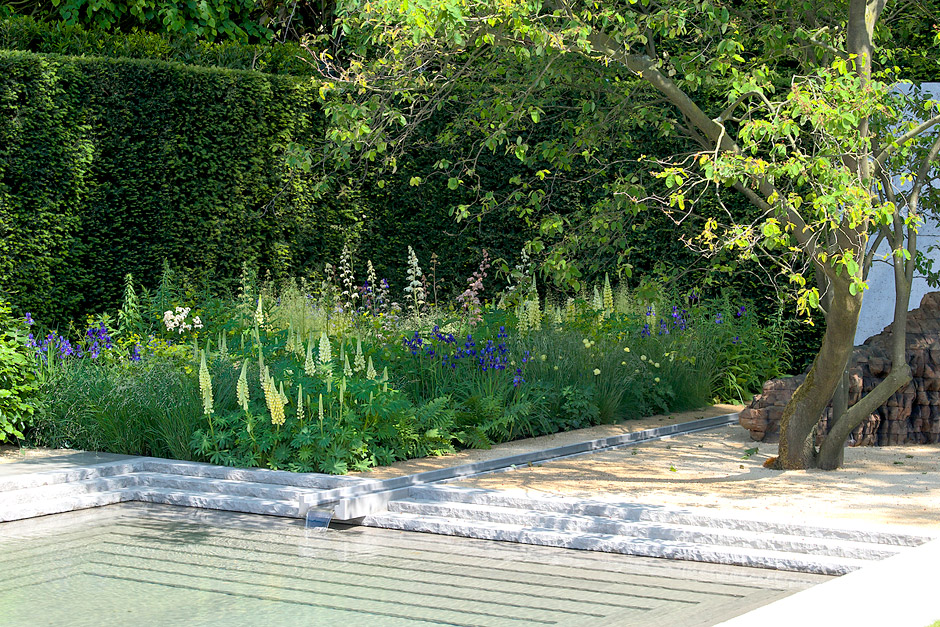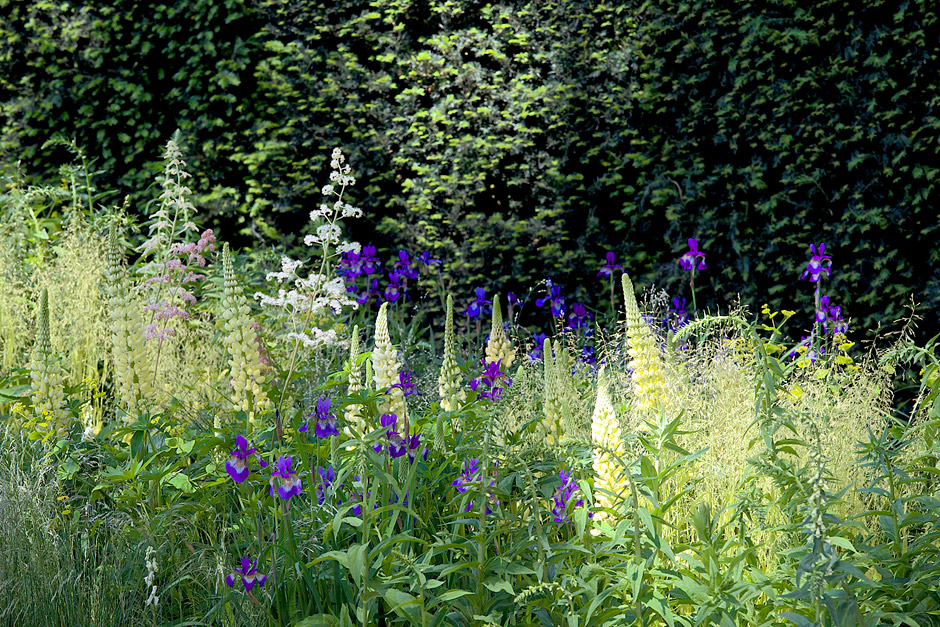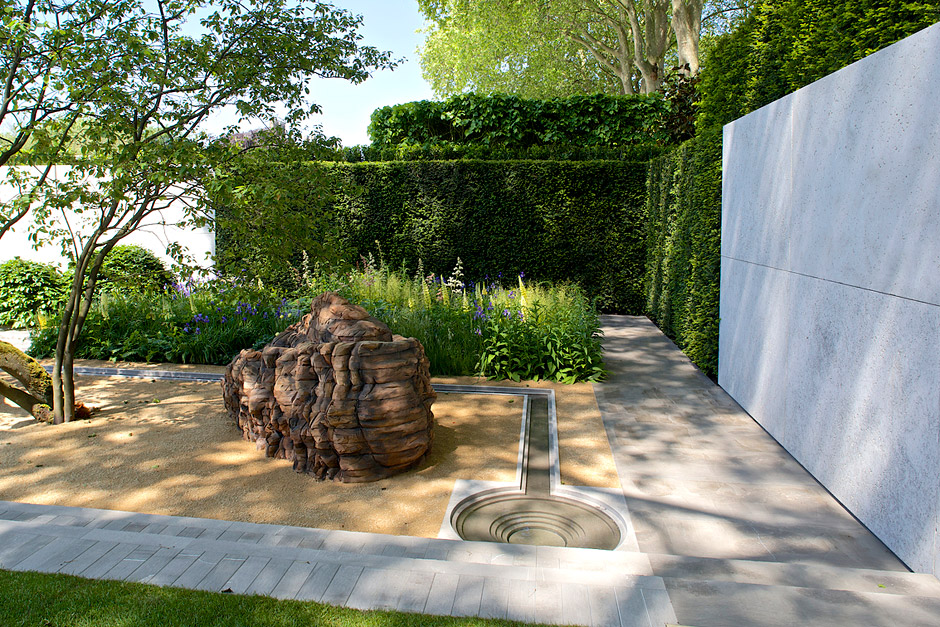 The Minds Eye Garden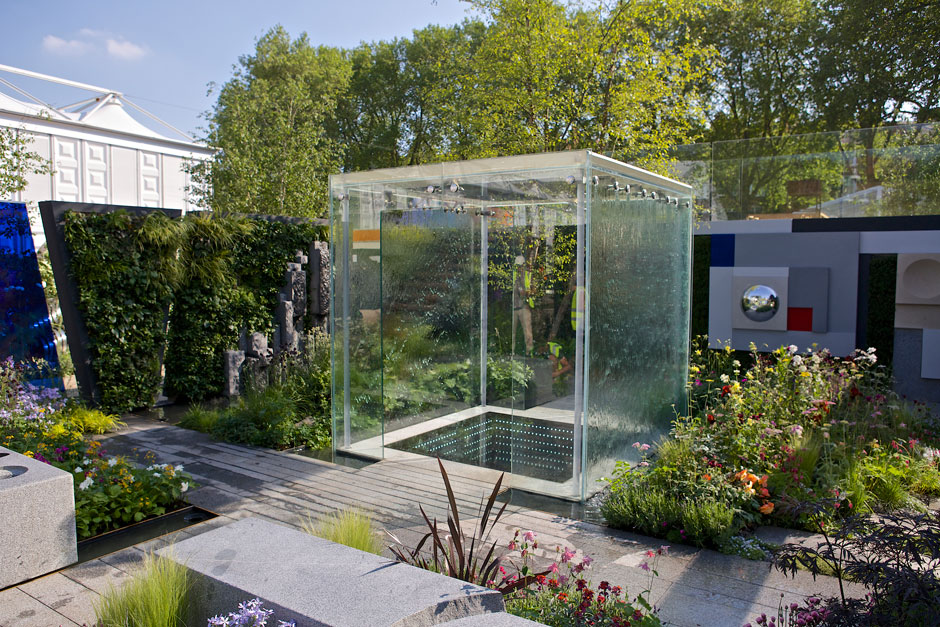 and our favourite the Togenkyo Garden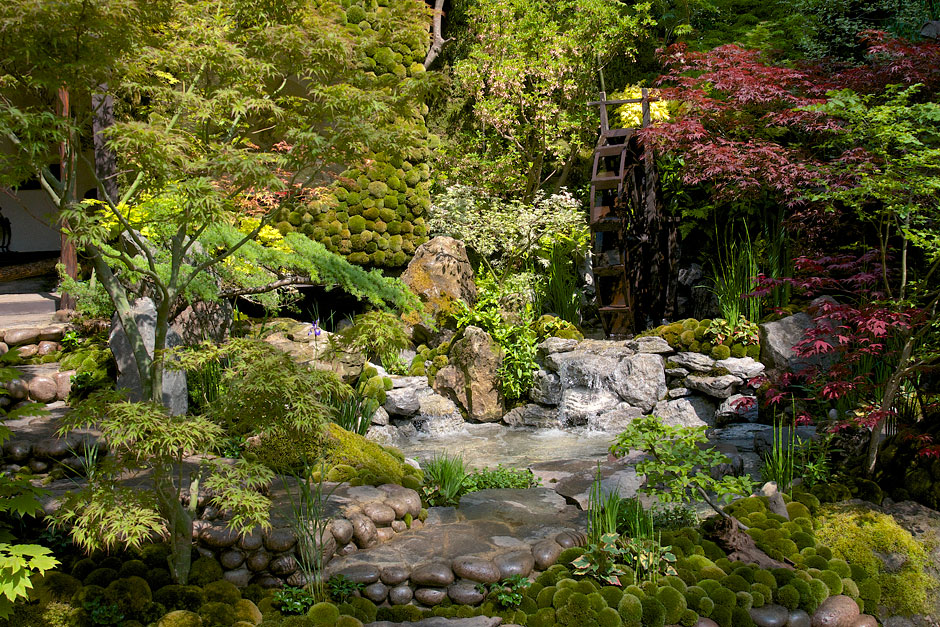 For more garden inspiration click here to visit the Chelsea Flower Show website. Call in with us here at Killyless Store for any of you gardening needs – from fertiliser to weed killer our staff will make sure you get exactly what you need.
Gardening – Killyless Stores – Ballymena