In Ballymena the winter is about to hit in full force. With the cold dark evenings drawing in it is time to make sure that you have enough heating fuel to keep your home cosy.
At Killyless Stores in Ballymena have a range of choice.
Choose from Calor Gas, Coal, Blocks and Kindling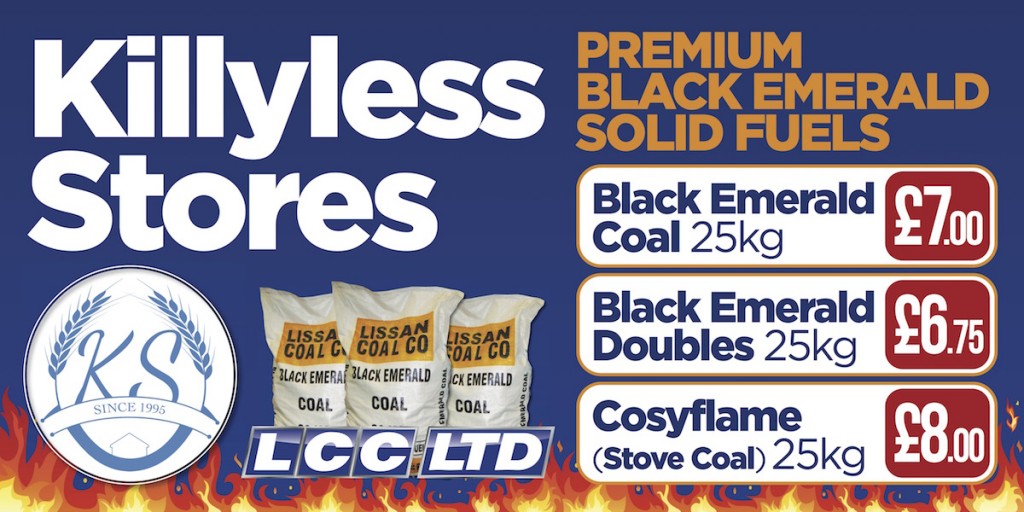 Here are some easy tips which will make the most of your heat in the home.
Regulate the heating to ensure that you are only heating the areas that you need to heat. If you can turn some radiators down then take advantage of this and save money by not heading spare rooms etc. However alway keep a low heat on during cold spells to avoid pipes from freeezing and causing leaks.
Deal with drafts. Use heavy curtains on windows and at your front door – leave them open during the day to take advantage or solar gain and shut them at night to keep your heat in.
Make sure you boiler is serviced and lookout for grants which will allow you to upgrade your boiler to a more efficient model.
Call in at Killyless Stores today and get stocked up on your winter fuel.