Farmers in Northern Ireland can buy all kinds of animal medicines at Killyless Stores in Ballymena. Often animals can get ill and by the time it has be noticed and diagnosed it may have started to spread throughout your herd.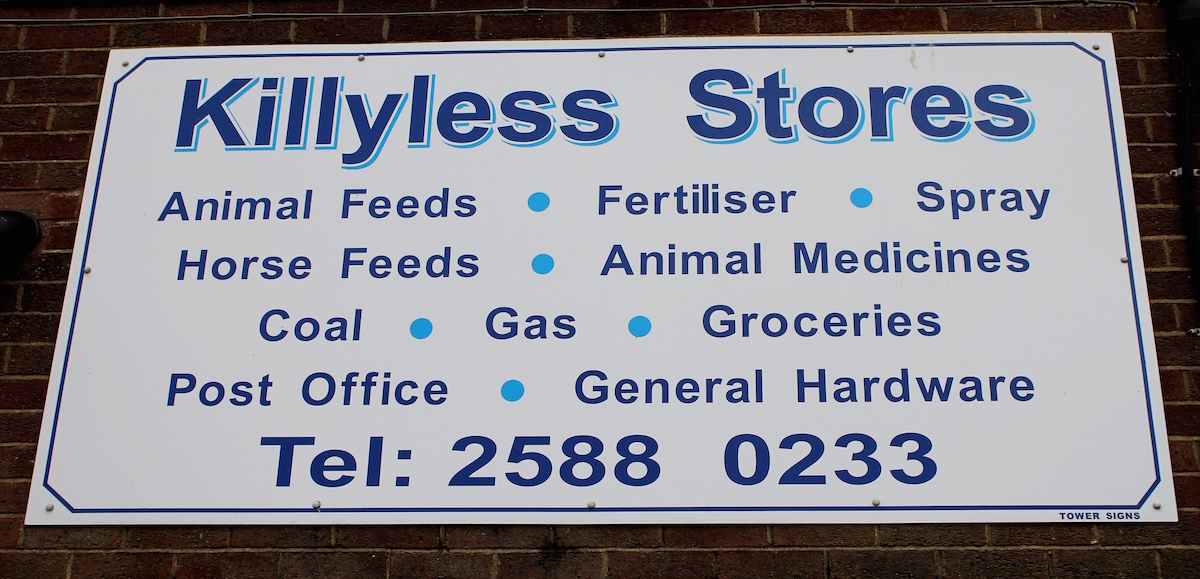 If you live near Ballymena and need some treatment you can find several options at Killyless Stores. At Killyless Stores we stock a range of treatments for several different ailments which are easy to deal with should your animals become infected or sick.
We stock
Cattle wormers – We stock leading brands which can treat your cattle. We have a wide range of pour on wormers which are easy to use.
Sheep wormers – Worms in sheep can spread like wild fire so pop in and pick up a sheep worming treatment.
Horse wormers – We carry a range of equestrian equipment alongside our horse wormers.
Fluke products – Fluke worm can cause serious damage to your flock or herd, and even death.
Insecticides – We carry a range of insecticides which will deal with any unwanted pests.
If you are a farmer in Norther Ireland and live in the Ballymena area then keep Killyless Stores in mind. We have animal medicines and a range of products to help the local Ballymena farmer.