In Northern Ireland farm safety is a big priority. The sad news that a young boy was killed recently in Cumbria by a tractor on the road high lights how important it is to know that your drivers are competent and legal.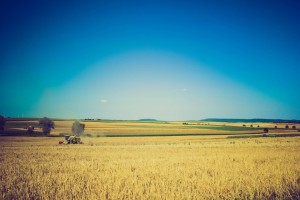 Here are Killyless Stores we wrote about legal ages for tractor drivers.
Over the past few years we have shared lots of advice about safety on your farm including the following topics:
And if you have kids around your farm be sure to click here to watch Farm Safety videos tailored for children.