At any time of the year in Northern Ireland you can expect any kind of weather on the farm. It's good to be prepared for every eventuality so we like to make sure you can get every kind of clothing and footwear at Killyless Stores that you might need.
For those cold and wet days we have shirts, body-warmers and coats in various sizes for when you need a few layers to stay warm and dry.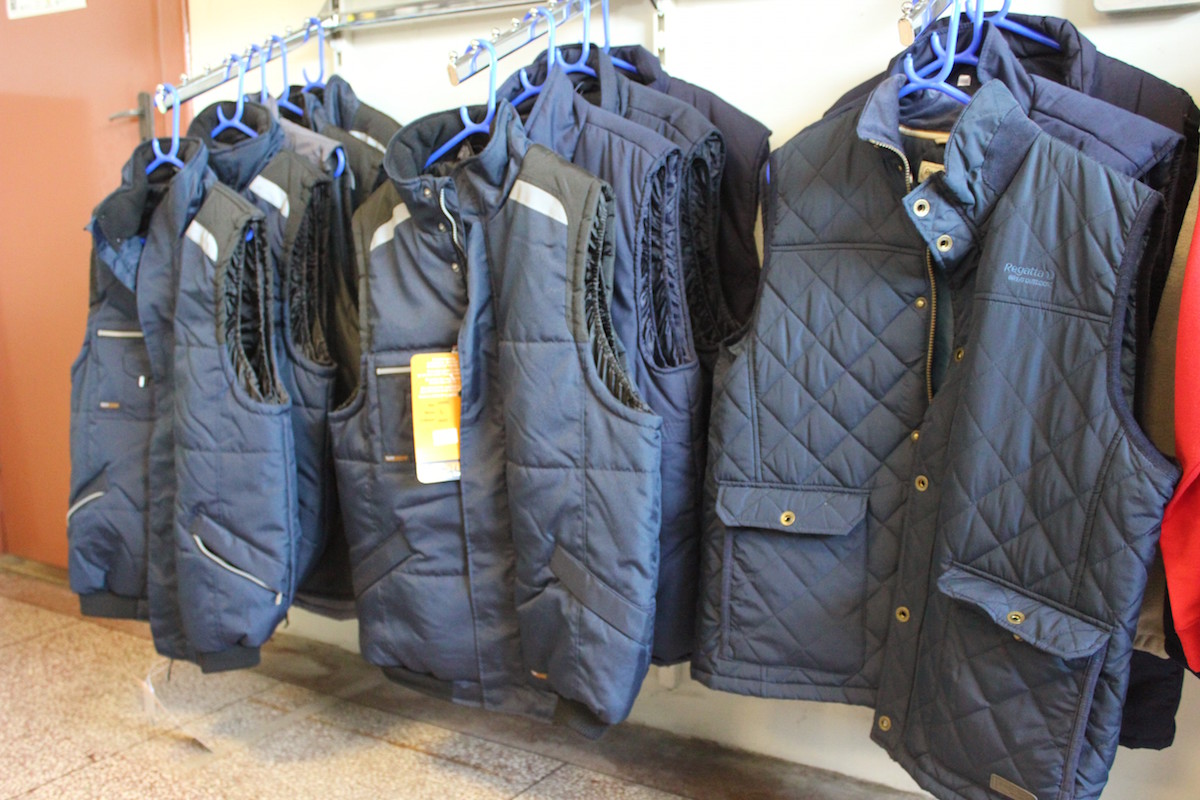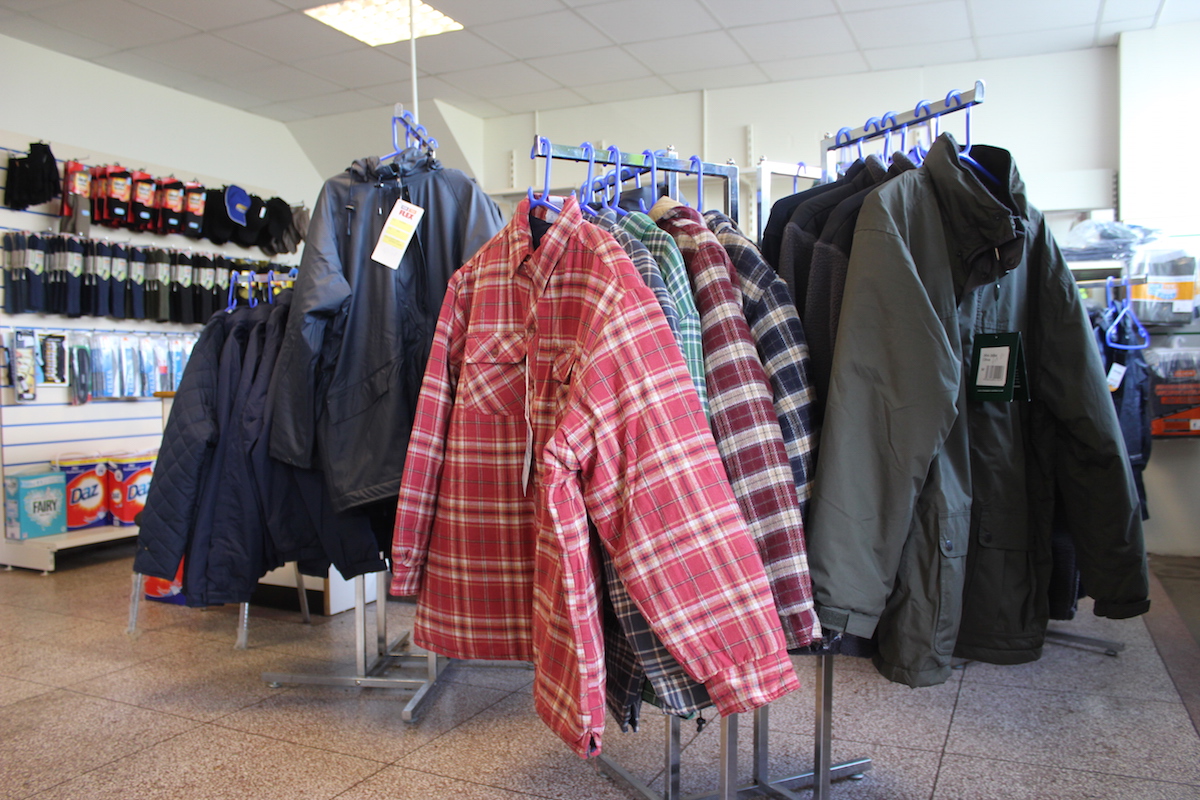 In wet weather and in muddy fields and lanes, you'll want to make sure your feet are dry and warm. As well as making sure you get all your clothing needs we also offer a wide range of socks and footwear at Killyless Stores. We also stock hats and gloves to suit all seasons and conditions.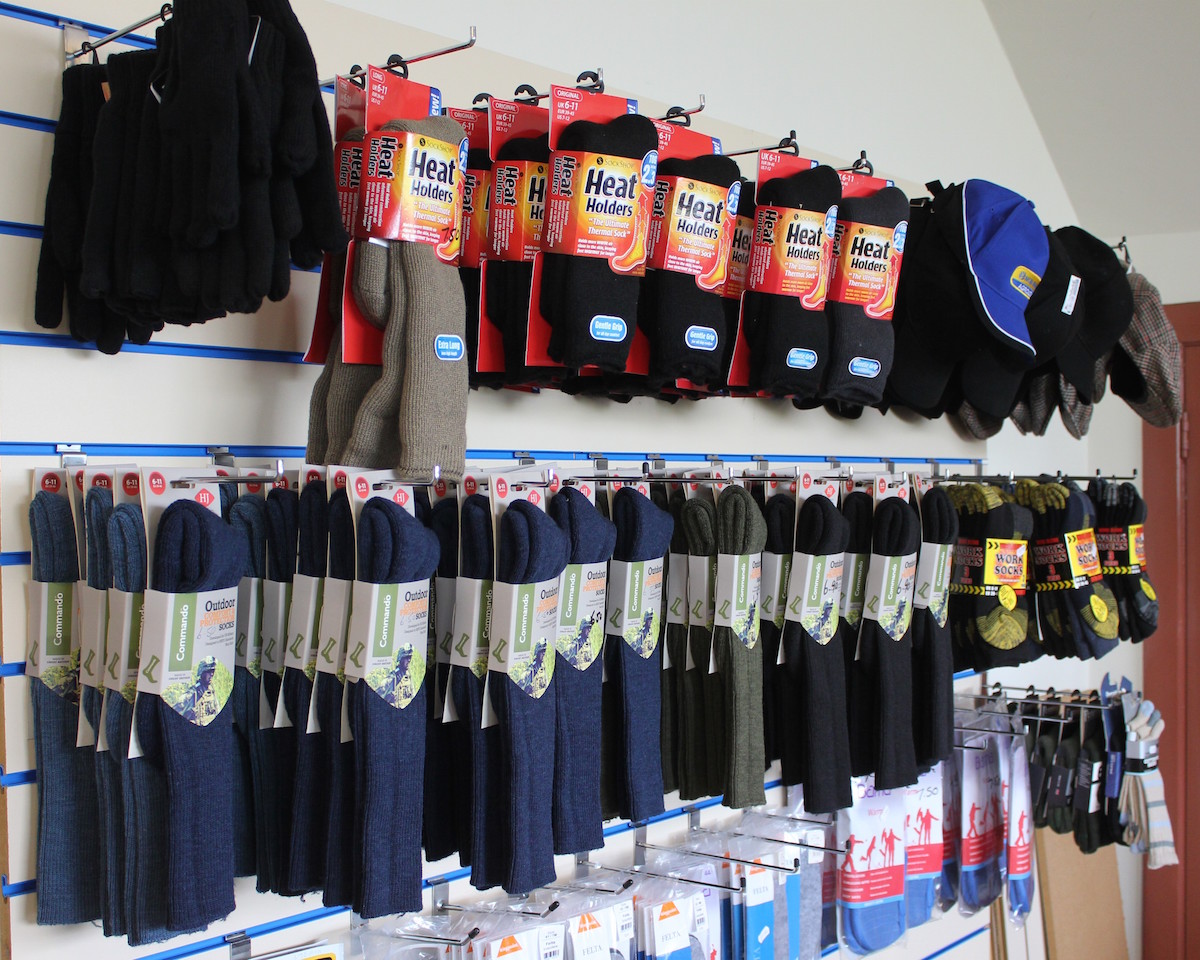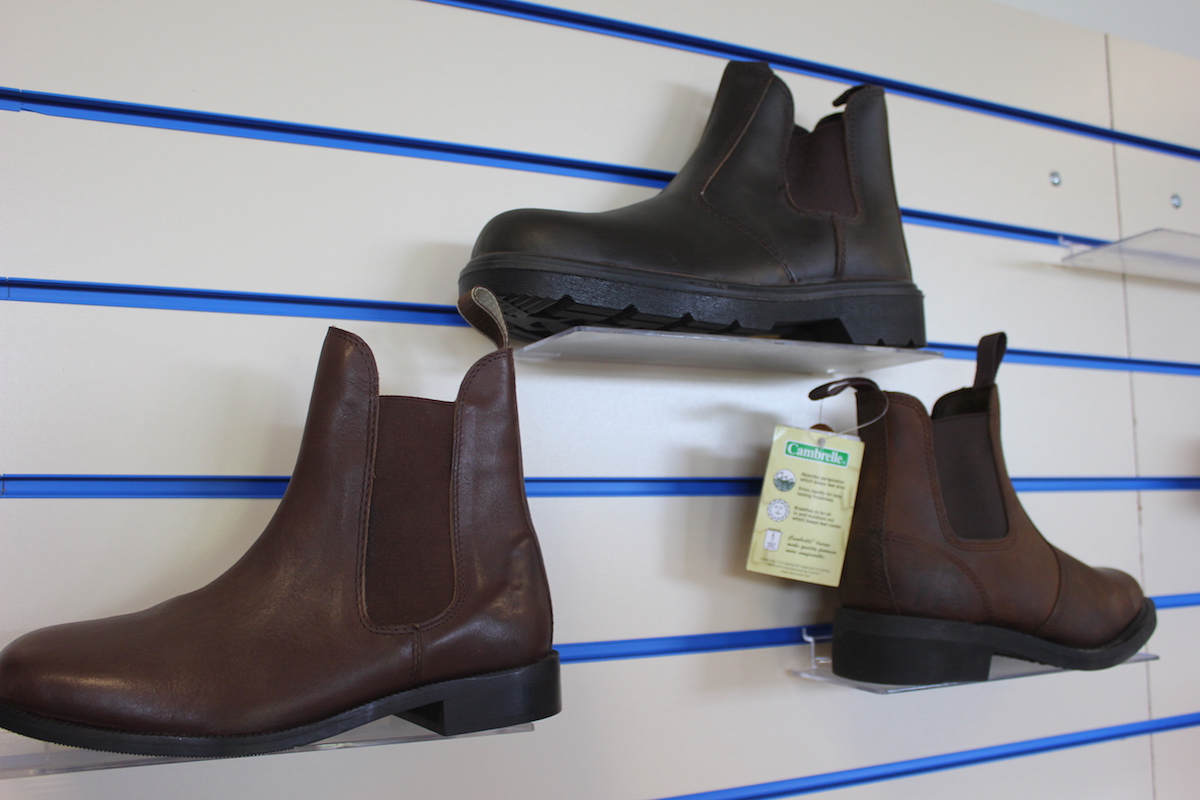 And when regular boots won't give you the protection your feet need, Killyless Stores can supply you with the best protection for all conditions. Bekina® agriculture boots have thermal-insulation, provide superior grip and are easy to clean.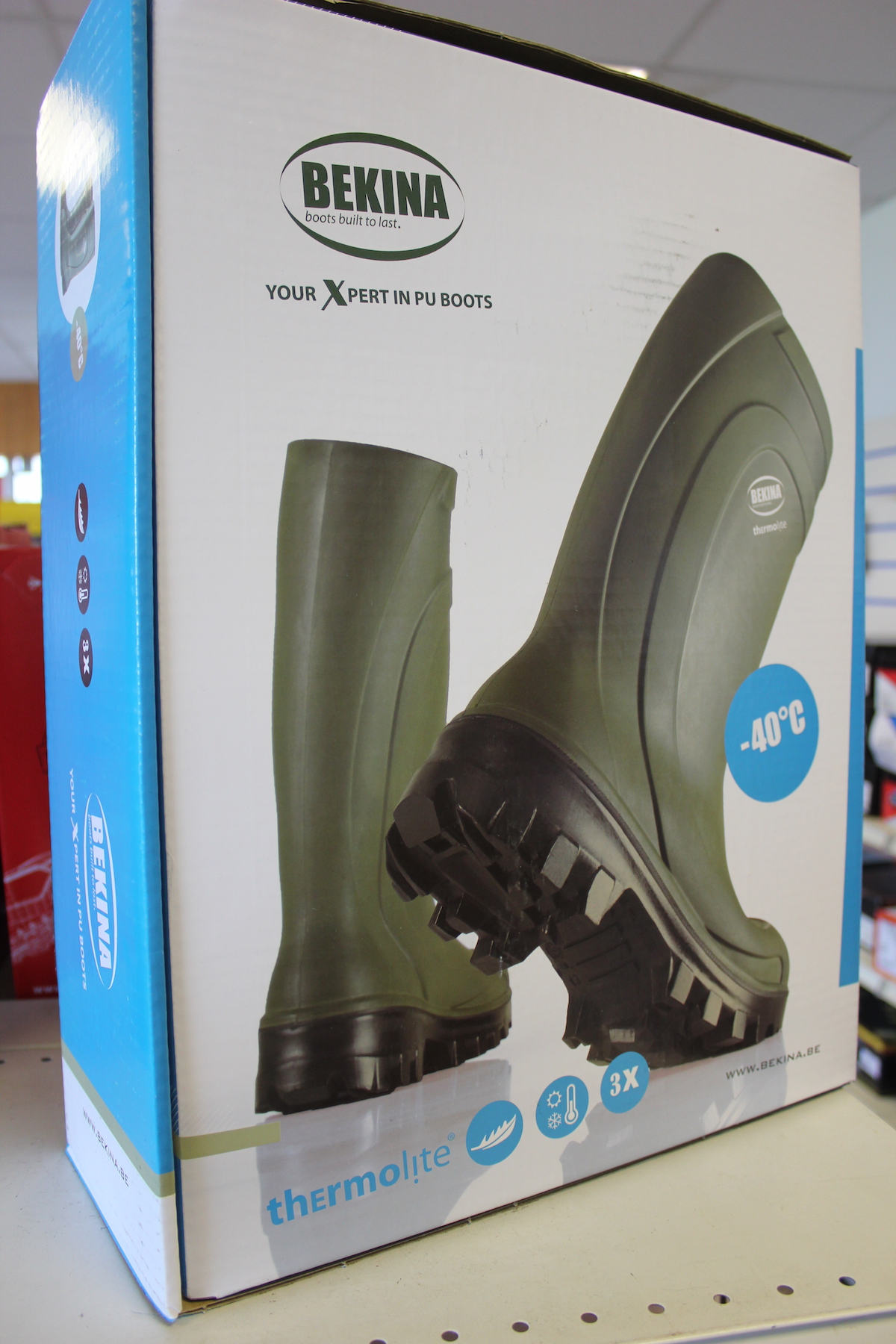 Killyless Stores have all your clothing and footwear requirements for all seasons on the farm. Call in with us at the shop or get in touch to make sure you stay dry and warm this winter.