Ballymena retailer Killyless Stores sells hardware to farmers and people from this store on Lisnahunshin Road, Cullybackey. If you need something to help you finish that DIY projects, are cleaning up after a spring clean or have an DIY emergency on the farm call in with Killyless Stores and take a look at the hardware which we have on offer.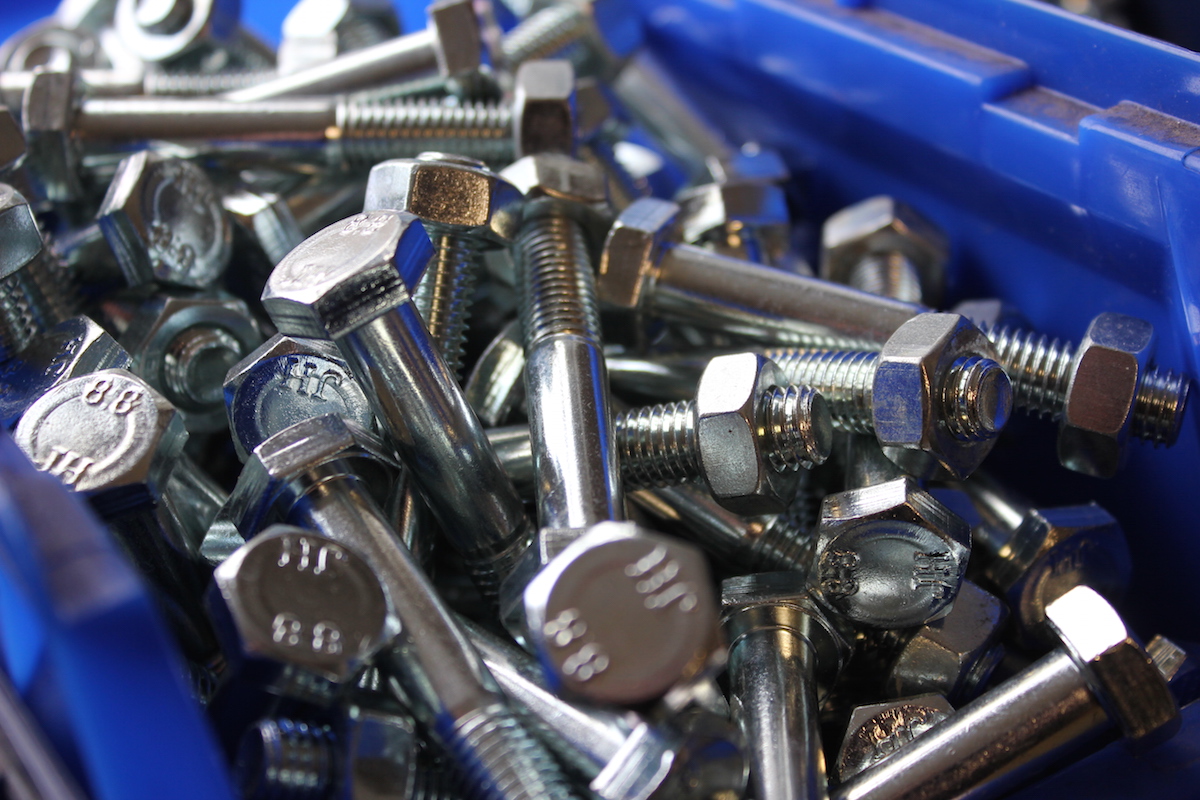 For everything from bolts and screws to cement and sand you can pick up all sorts of products at Killyless Stores. Here are some of the products which we keep in stock:
General Hardware
Gates
Electric Fencers
Drinkers
Feeders
Fencing
Cowcam Systems
Heat Lamps
Tractor Batteries
Hydraulic Oil
Engine Oil
Sand
Blocks
Cement
So whether you doing a little bit of building, working on your tractor or hanging an picture on the wall you are likely to find all that you need at Killyless Stores. Killyless Stores have been happy to serve the farming and local community for almost 20 years and we are glad to continue offering great service and prices to our customers both online and off.