At Killyless Stores we noticed cattle dehorning being shown on Ch4 show First Time Farmers. The farmers was shown tending to her calves and expertly used the dehorner to remove the horn buds. The calf was obviously in no distress and the job was quick and easy. Click here to find out more about the First Time Farmers Series.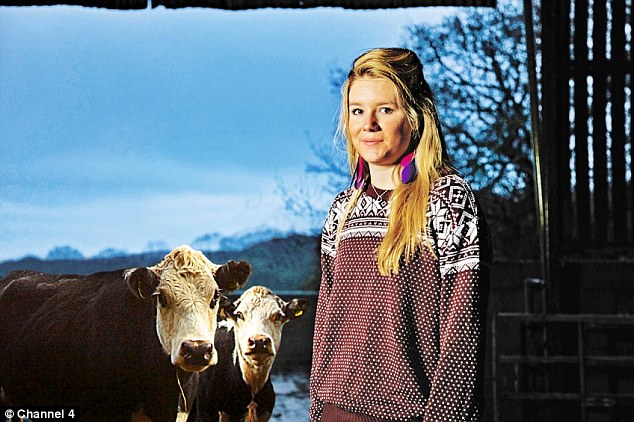 Cattle dehorners are available at the Killyless Stores online shop. One product is the Horn Up Calf Dehorner which has been designed to 
Allow proper horn bud positioning
Avoid burning accidents
Comply with European recommendations
Click here to find out more about Cattle Dehorner on offer at Killyless Stores.