We supply a wide range of animal feeds Bulk direct to farm, tote bags and 25kg bags Our feeds are supplied by Thompsons Feeds, United Feeds and Chestnutt Animal Feeds
Dairy feeds
Beef Feeds
Calf Feeds( Inc the SHINE range of milk replacer)
Sheep feeds
Horse Feeds
Goat feed
Pig Feeds
Our Store is UFAS Approved
We supply Fertilizer direct to farm or for smaller lots this can be collected from our Store.
Yara, Greenfields and Gouldings are available.
We also carry arrange of 50kg bags suitable for gardeners
With access to products from all the major agrochemical manufacturers we can supply the most appropriate product for every situation.
Grassland
Cereals
Potatoes
We stock a range of dairy hygiene products
Teat dips and sprays
Circulation and bulk tank cleaners
Milk socks
Gloves and aprons
Kingston liners
We are a fully approved VMD registered Store for the sale of animal Wormers and fluke drenches for Cattle Sheep and horses.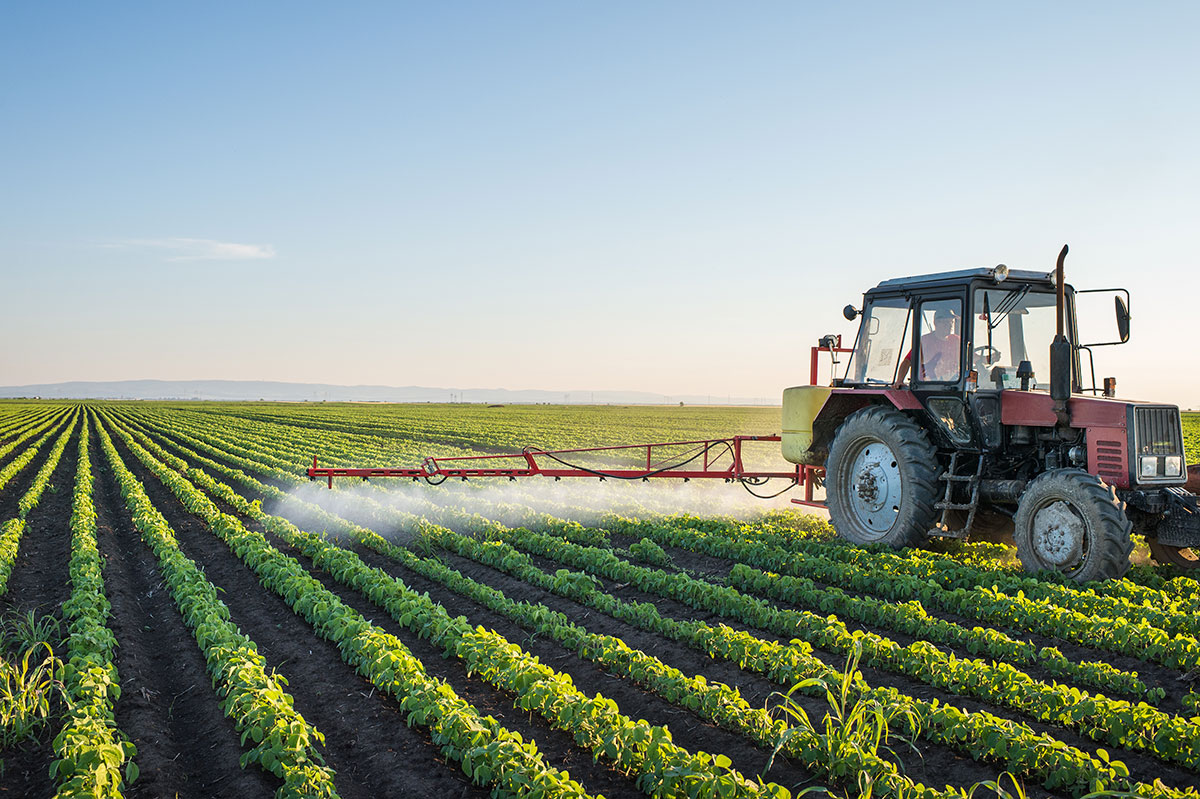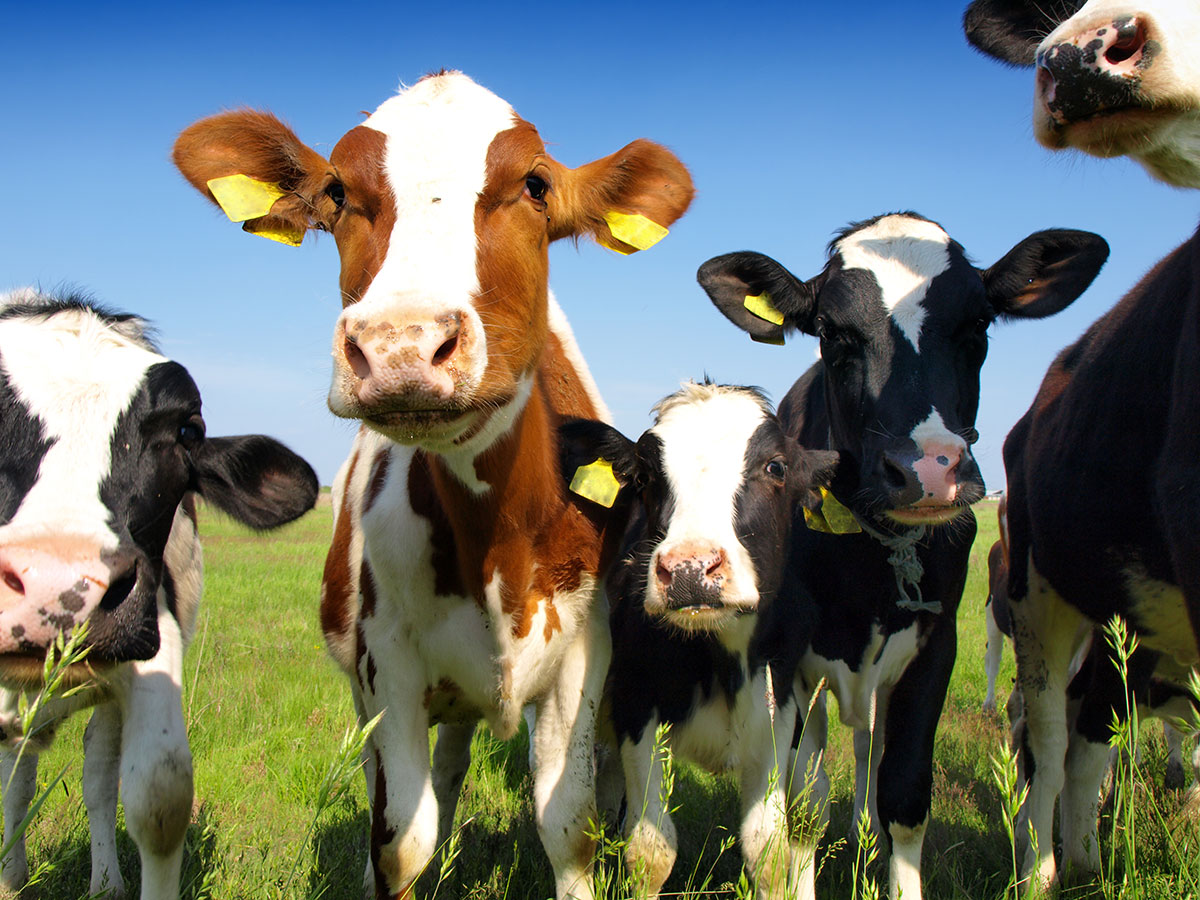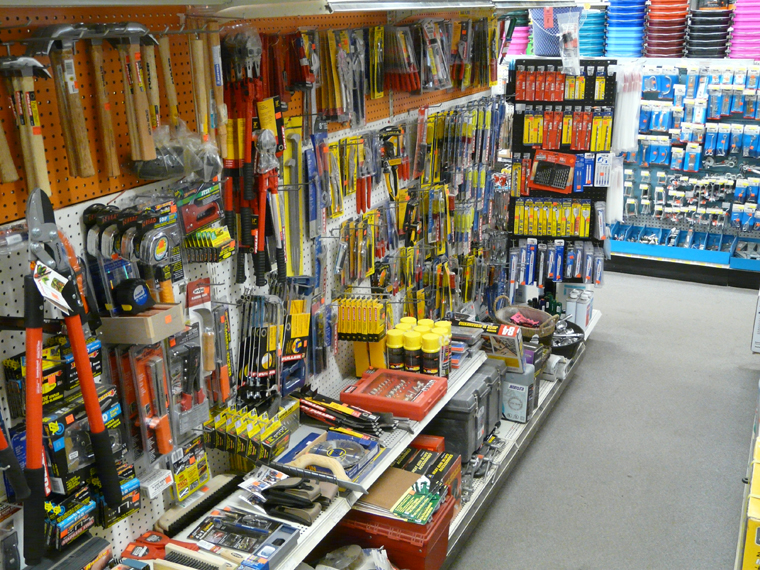 We carry a large range of hardware for all purposes
Household, garden, fencing and farming.
Cement , Sand Blocks
We specialize in electric fencing units and stock Pel, Hotline mains and battery energisers
A range of clothing from boots and wellingtons to protective clothing and workwear.
Jeans, Body warmers and Boilersuits for adults and children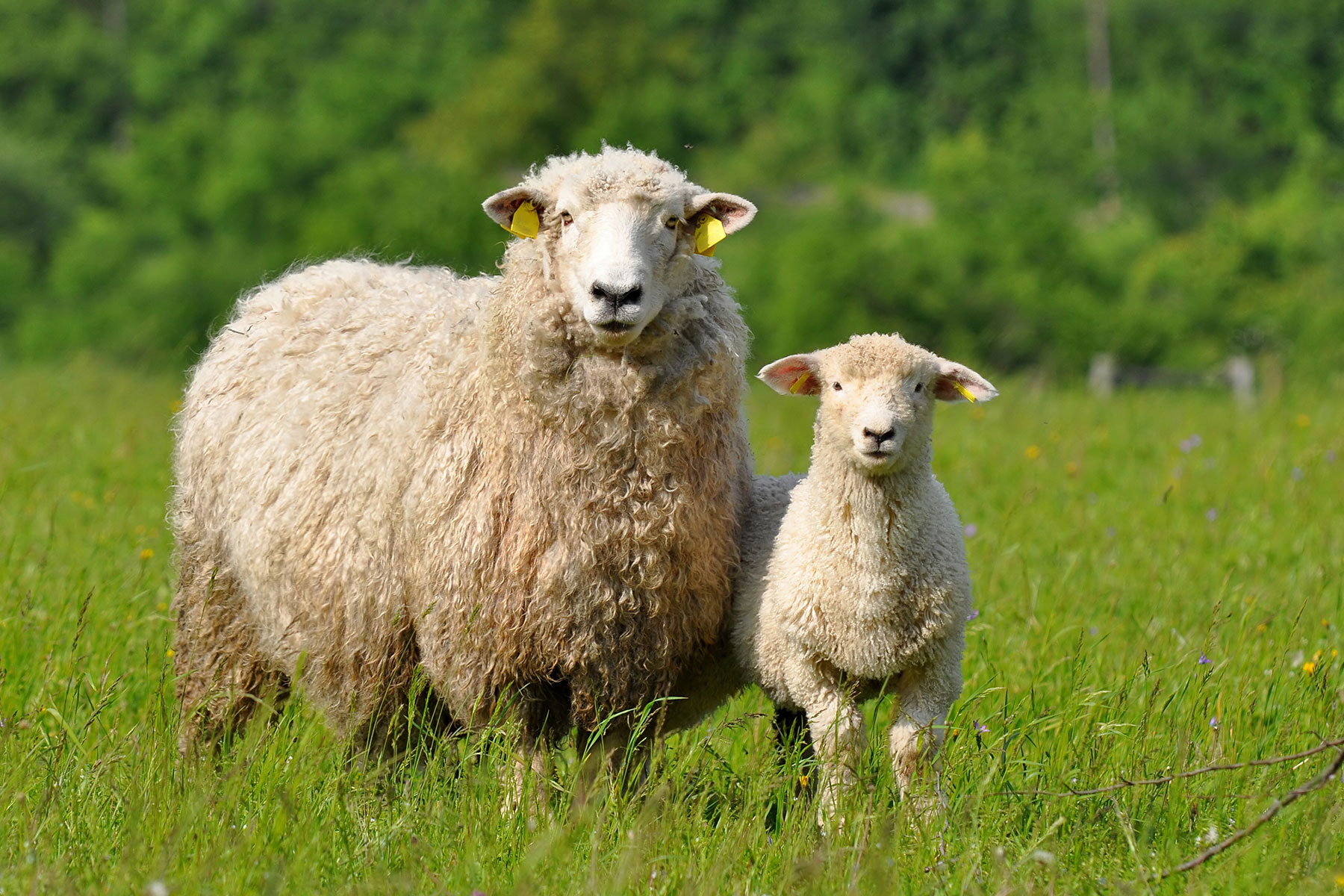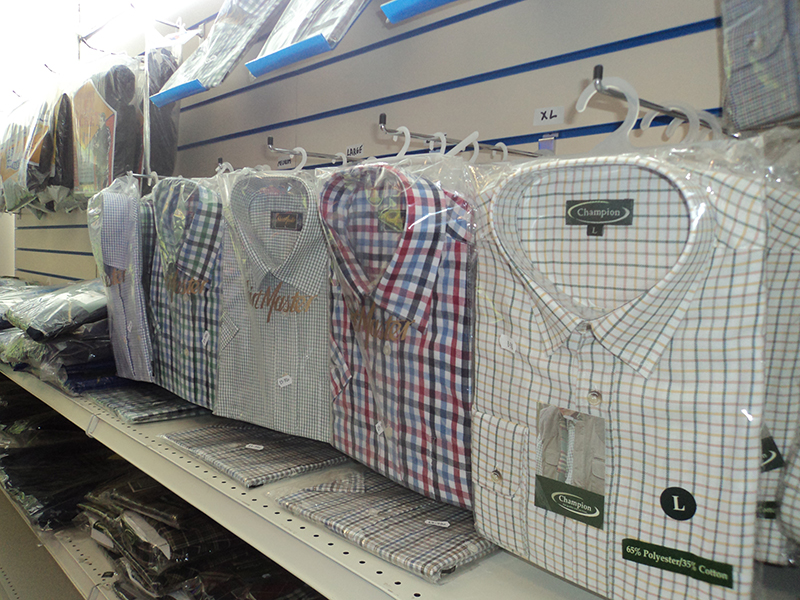 Opening Times
Monday 9.00 to 3.00
Tuesday 9.00 to 12.30
Wednesday 9.00 to 12.30
Thursday 9.00 to 12.30
Friday 9.00 to 12.30